[H4]5 Degrees West, a "source" of culinary creations [/H4]


Jean-Jacques CADORET developed with his cousin an innovative process for decorticated shellfishes and crustaceans. The raw flesh of shellfishes and crustaceans is totally extracted and then frozen in the nitrogen. Products can be tasted raw or cooked; in a surprising way, they taste as fresh.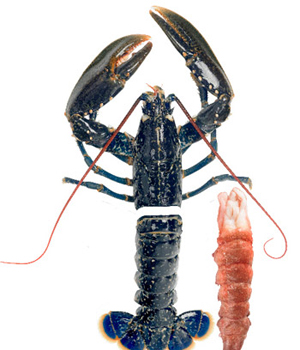 Download pdf presentation.